Ike Ozuome is the Chairman and CEO of Ike Ozuome Ministries and senior pastor of Alayo Miracle Church of Christ international. He earned a Bachelor of Science degree in Religion from Liberty University and a Master of Arts in Religion with emphasis on Church Ministry from Liberty Baptist Theological Seminary and Graduate School in Lynchburg, Virginia, USA. He is a dynamic preacher and instructor of sound doctrine, committed to reaching others with the Good News of Jesus Christ.
Pastor Ike is not only committed to teaching and preaching the message that Jesus Christ saves sinners, but he is also an example to the believers in word, conduct, love, spirit, faith, and purity. His dedication to his faith and to the Church is a strength that benefits all in the Body of Christ.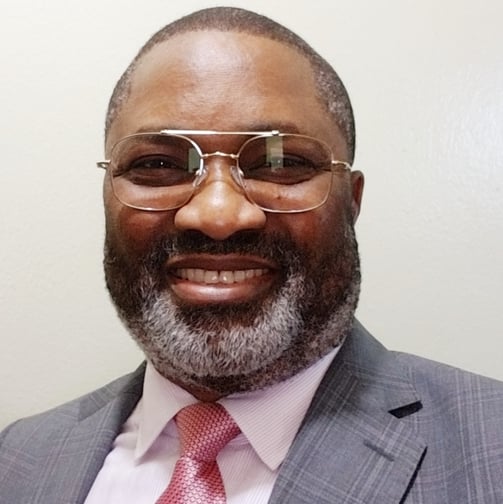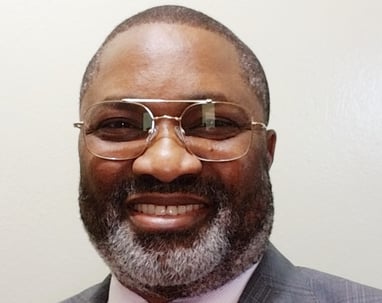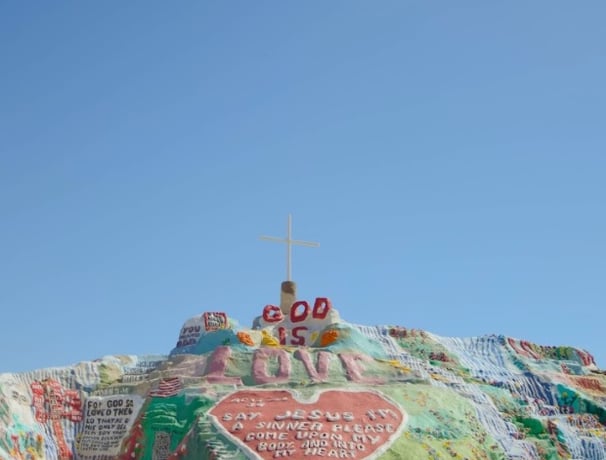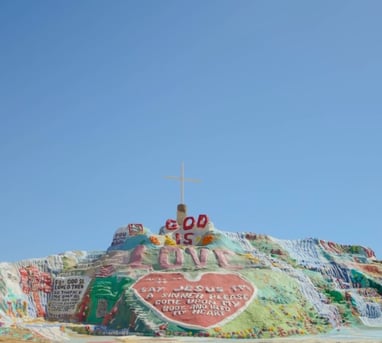 Demonstrate love in all that you say and do because God is love, and He has a great love for all His creation. The Bible tells us that He is gracious and merciful and abundant in loving-kindness. However, His great love and mercy do not preclude the exercise of His judgment on those who deliberately violate His will. Be sure that His judgment upon the disobedient would be certain and severe.
DEMONSTRATE LOVE . . .
GOD IS LOVE
BE GRACIOUS ALWAYS . . .
GIVE THANKS TO GOD ALWAYS
Gratitude is a natural expression of thanks in response to blessings, protection, or love. It should not be a tool we use to manipulate the will of our Lord and God Almighty. It should never be coerced or fabricated in our mind; rather, it should be a joyful commitment of our personality to God.
We should give thanks to our Savior and Lord Jesus always, for His faithfulness to His promises, for deliverance from enemies and death; for the forgiveness of sin and answers to prayers; for compassion toward the afflicted and oppressed; for executing justice, and for continuing guidance.